Gauntlet is a leading specialist private client insurance broker
About Gauntlet
Established for over 35 years, Gauntlet is one of the country's leading insurance brokers looking after owners of Historic, fine town and country houses, fine art collections, jewellery, farms & estates and specialist vehicles. We seek to provide the best protection and peace of mind for our clients through high quality insurance products, backed with excellent service.
By placing a strong emphasis on exceptional service, Gauntlet advises many owners of quality homes and art collections throughout the UK and Europe, arranging insurance for assets valued in excess of £8 billion.
Gauntlet Insurance Services Limited is part of Brown & Brown, Inc. one of the world's largest insurance broking businesses.
Brown & Brown supports our business by providing access to strong insurance partnerships, enhanced insurance products, risk management resources, and the expertise of over 14000 insurance professionals worldwide. To find out more, visit www.bbrown.com/eu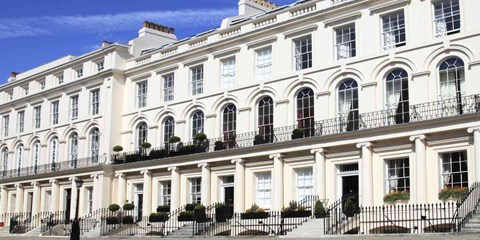 Why us?
Over £8 billion of clients assets covered throughout the UK,  Europe and Worldwide


Established in 1982


Expertise built on a combined 150 years of staff experience and specialisation


Recommended by leading lawyers, accountants and family offices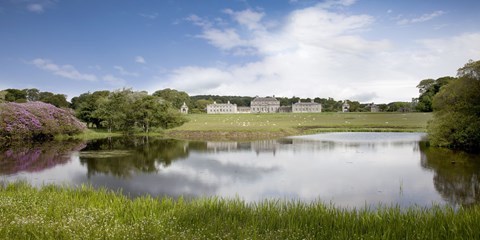 How we work
Our expertise is built over years of specialising exclusively in the high net worth sector, enabling us to deliver highly competitive and comprehensive protection for your assets.  Our personalised service ensures that a dedicated relationship manager will be at your side when it matters most, whether processing a claim or negotiating new insurance cover.
At the heart of our service is a belief in long-term relationships; we build an understanding of your needs, and adapt as they change over time.
Trusted to protect
Historic Houses
Farms and Estates
Fine Town and Country Houses
Fine Art Collections
Jewellery and Valuables
Specialist Motor and Yacht
Residential Building Works
Prime Real Estate
Covid 19: FCA Test Case Update
The High Court sat in session on the 2nd October 2020 to hear submissions from Insurers seeking leave to appeal the judgement that was handed down on the 15th September 2020.